Critical checklist for preparing your e-commerce website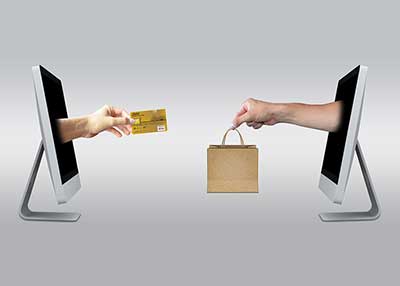 Setting up an e-commerce website can be one of the most complex and confusing operations even with a good web design team. It involves coordination with different vendors, price negotiations, subjective evalutions, branding decisions, logistic decisions and much more.
Although it is difficult to take a linear approach to creating an e-commerce website we have created a high level checklist of all the aspects of creating an e-commerce website. Many of them need to be done concurrently and will dependent on each other for completion.
So here's the checklist.
Identify your market space by product segmentation
Identify your market space by Geography
Identify your target audience
Identify your product differentiation or USP factor
Appoint agency to design a logo, collaterals, packaging etc.
Create a list of product categories to offer on the website
Create an inventory list of categorized products you will offer on launch
Identify and appoint a web design agency to create the e-commerce website
Take photos of the products or collate them from vendor sources
Identify a payment gateway to take card payments online. Negotiate terms
Hire a copywriter to write your website sales content and product descriptions
Decide and write your returns policy, terms & conditions policy and privacy policy.
Tie up with courier agencies for logistics and product delivery
Appoint a web marketing agency for search engine optimization strategy
Appoint a web marketing agency for social media strategy
Appoint a web marketing agency to setup PPC ads.
Setup a customer support team to provide support to customers online
Subscribe to an online support system, preferably with ticketing and live chat functionality
Setup a newsletter system to send customers updates and information
Test your website for usability
Do dry runs for product delivery and customer support scenarios.
Launch site
Review site statistics and customer feedback to continually improve the site.