Measuring the effectiveness and ROI of your website.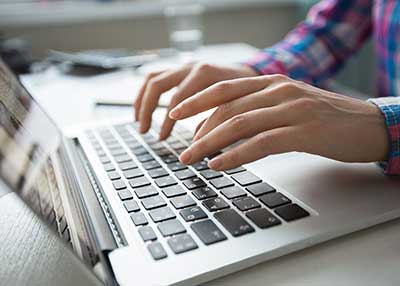 There are two aspects to this, first measuring site effectiveness and second measuring the ROI of online marketing efforts. The first is pretty straightforward and the second a little more complex. Both are important.
Site effectiveness depends on the following non-tangible factors:
| | |
| --- | --- |
| Usability: | Does the site load fast and is easy to navigate |
| Clarity | Is the visitor able to understand what you have said on the site |
| Sales friendliness: | Is the visitor able to post an enquiry or purchase a product. Have you given instructions on how to order the product? |
| Branding: | Did the visitors entire online experience reinforce the brand into his awareness or will he forget you the moment he leaves the site. |
The tangible factors for measuring effectiveness:
Number of visitors, daily, weekly, monthly and yearly
No. of products ordered or enquiries placed.
No. of telephonic/email enquiries generated whose source is the website. (Not commonly measured).
Needless to say the tangible factors will be affected by the non tangible factors. There are a lot of other tangible and non tangible factors you can measure such as time on site, bounce rate etc. But the above mentioned ones are important and all encompassing.
The important thing is to make sure your online marketing budget is clued into your account system to calculate against your profit margin. Of course brand value and other non tangibles can never be calculated in an accounts software or a spread sheet.